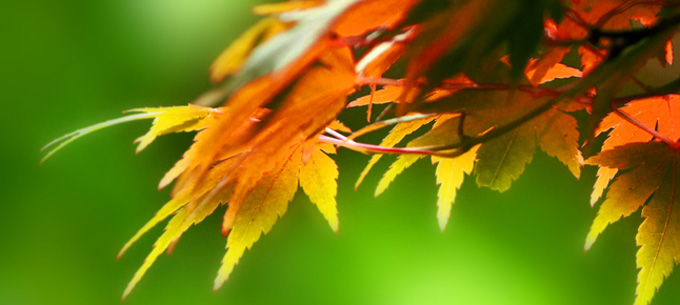 Your Partner in Business…
MWS was established in 1971. Today our firm consists of six partners, supported by highly experienced accountancy teams. What this brings to our clients is a deep understanding of specific issues and challenges and the resource to be able to resolve them.
We serve not only personal and business clients in the Essex community but we also look after businesses in London and other parts of the UK.
Whilst MWS are a firm of general practitioners, the partners each bring with them a diversity of experience and knowledge meaning that we have the depth to specialise in numerous sectors.
more than just an accountant…