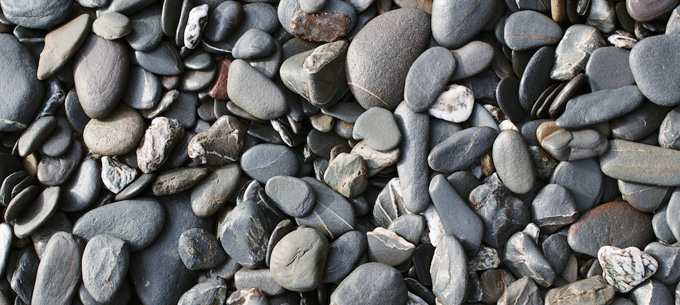 Accurate financial information is vital to enable business owners and company directors to make informed decisions.
Only by making informed decisions can effective and efficient business practice be at the core of your business, no matter what size or structure it may be.
From basic book-keeping and simple income and expenditure account preparation to complete corporate and group account models, we have the experience and team structure to provide you with the help you need.
How we work with you to achieve your accounting needs will depend upon your size and structure, but rest assured we can work with you at a suitable level that will free you from the accounting burden and let you focus your skills on the development of your business.
During your business development, not only can we take the role as your very own 'virtual financial officer' should this be needed, but we can work with you to establish financial targets, goals, cash-flow and profit forecasts against which you can benchmark growth.
more than just an accountant…